e
WESTRINGIA FRUTICOSA
This plant is one tough cookie, once established it can withstand salt, hot drying winds, and temperatures down to -7 degrees.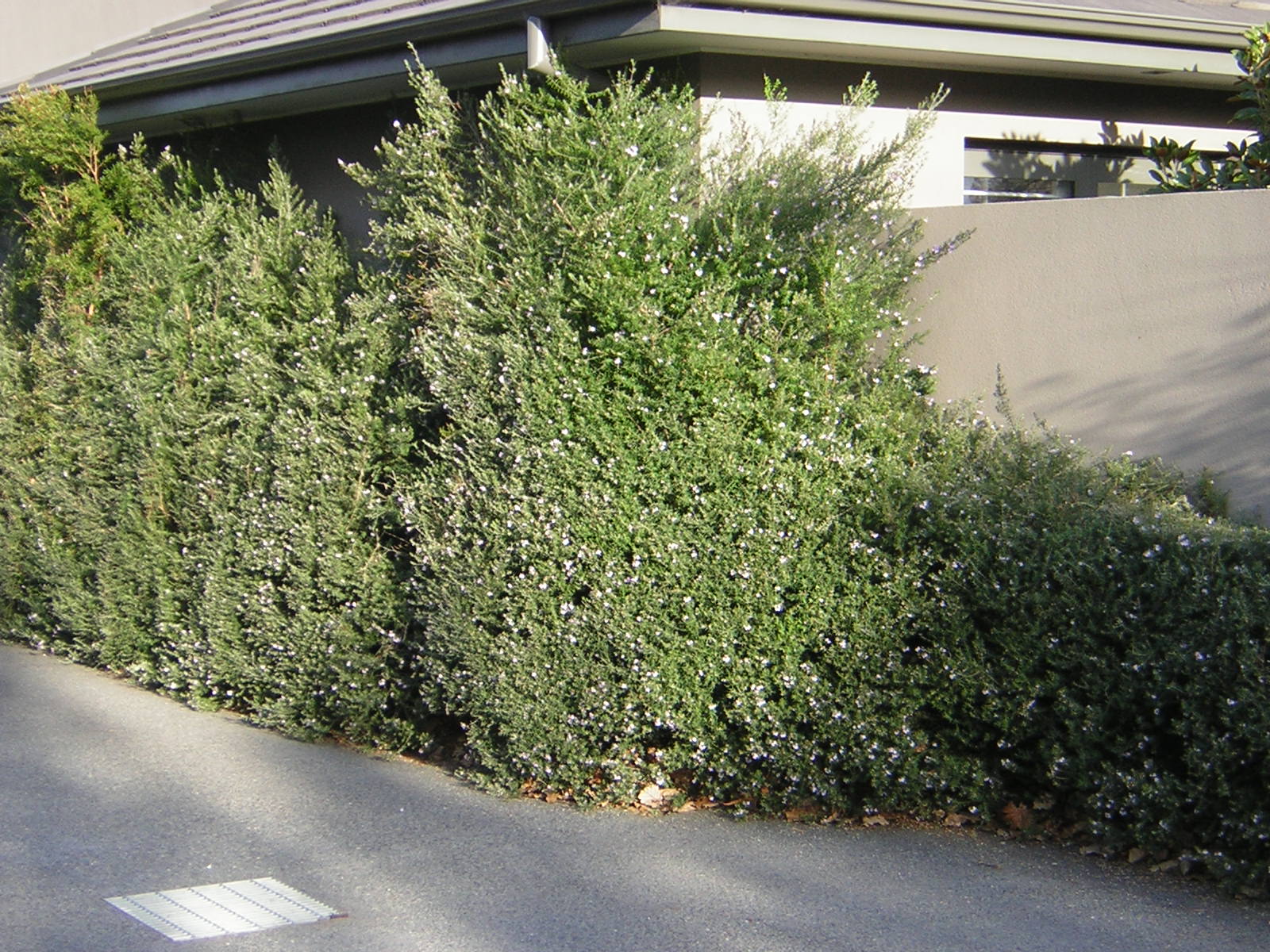 Plants will grow quickly to around 2 meters in height which is great for an instant screen. They love to be trimmed and will form a lovely hedge that needs not nearly as much love as pittosporums.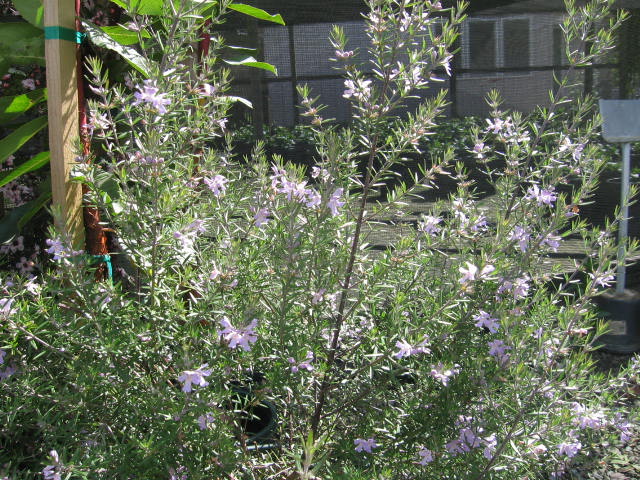 Can be used in any situation except shaded spots. "Coastal rosemary", as it's otherwise know, is definitely for the lazy gardener or for someone who has a completely unworkable soil as it grows in any soil and can tolerate being neglected.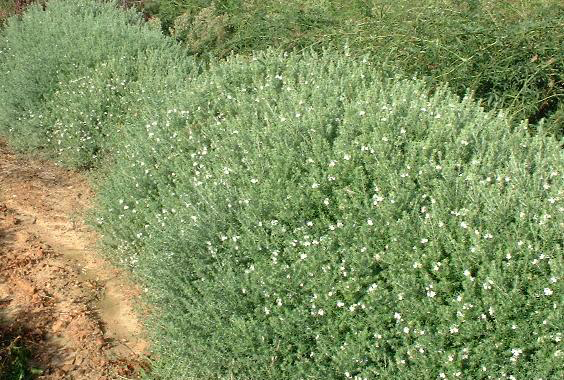 Also great for being in pots as their root system is quite fine due to their natural environment being mainly the cliffs and sands of eastern australia.
There are a few variety's on the market so check the labels to make sure the one you are getting is the one you want - some have a much finer leaf detail. But all in all if you want a quick growing hedge that is drought proof, this is the one for you.
PLANT OF THE MONTH - October